I needed to replace my worn harness recently,
so I went to where the harness experts reside,
Urban Surf, right there next to gasworks park on Lake Union.
Matt Dawson listened to my concerns and had me describe the type of riding that I like to do.
I needed a harness that could be snugged up tight so there was little movement,
yet had shape and softness so that prolonged sessions were comfortable.
He pulled an ION Apex off the rack and told me to strap it on and hang off this rope for a awhile.
The dual strap with quick connect was very easy to adjust and pull down snug.
The hook is fully encased in its pad and modulates the angle perfectly off the rope.
I was stoked to see the safety hook is right under the hook in the pad, super easy to find and quick to pull out.
This was the one, I walked out of that store looking forward to my next session!
I have used the Apex for a dozen sessions now and it has turned out to be one of the best harnesses I have ever used.
Stays put when you are super powered and is very comfortable to dangle off of and carve with.
I have 3 places to set my safety leash, right, left and suicide.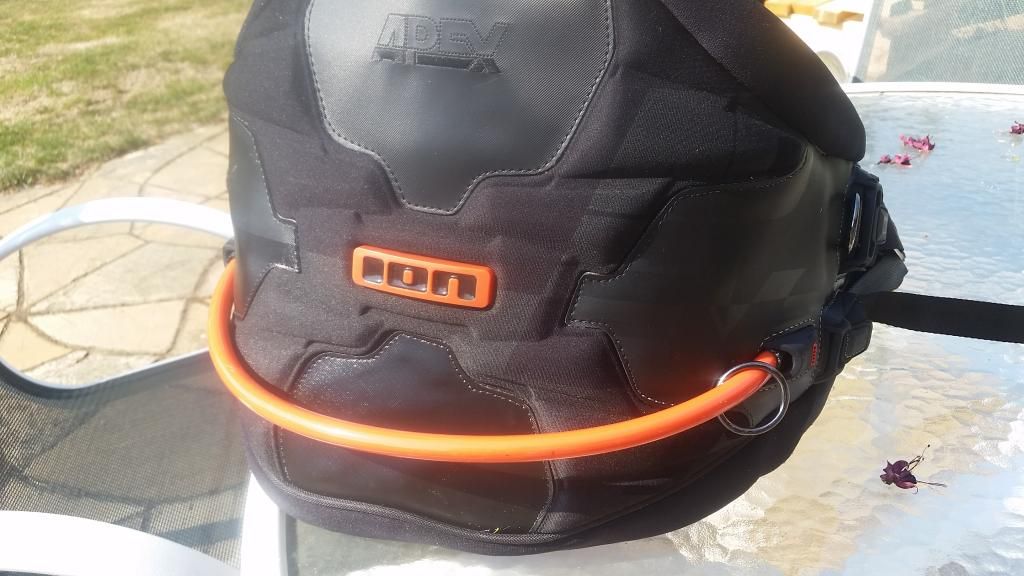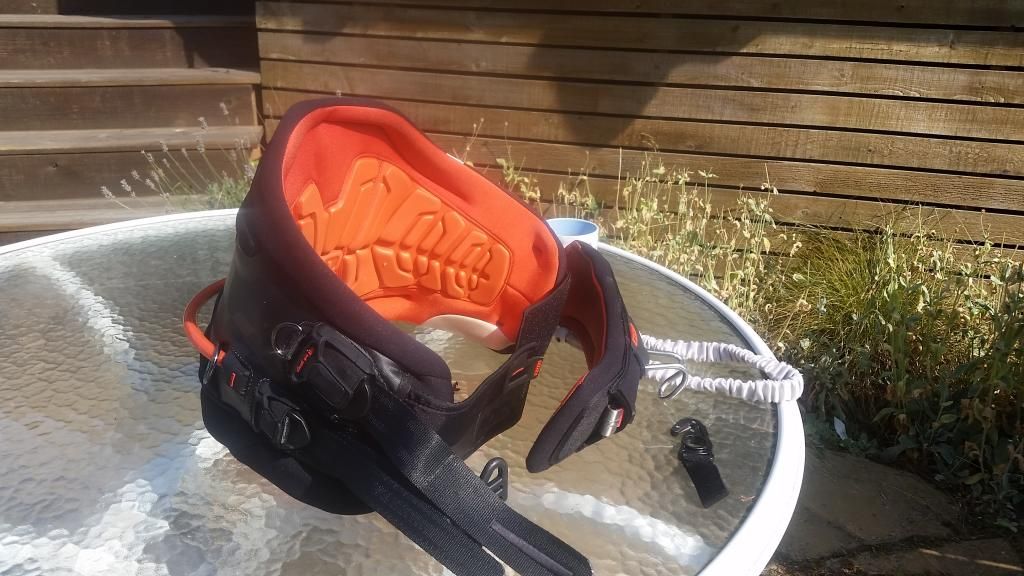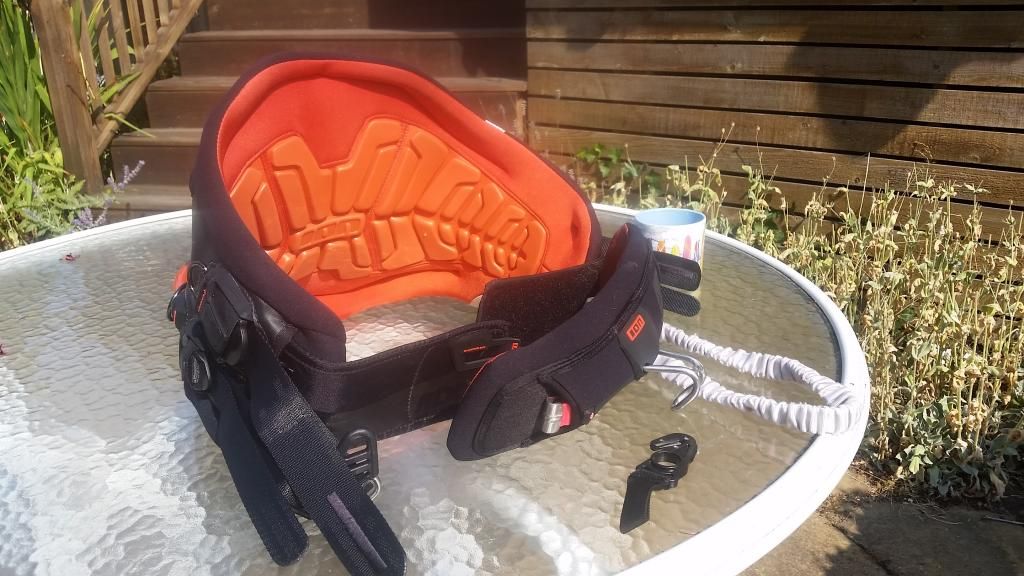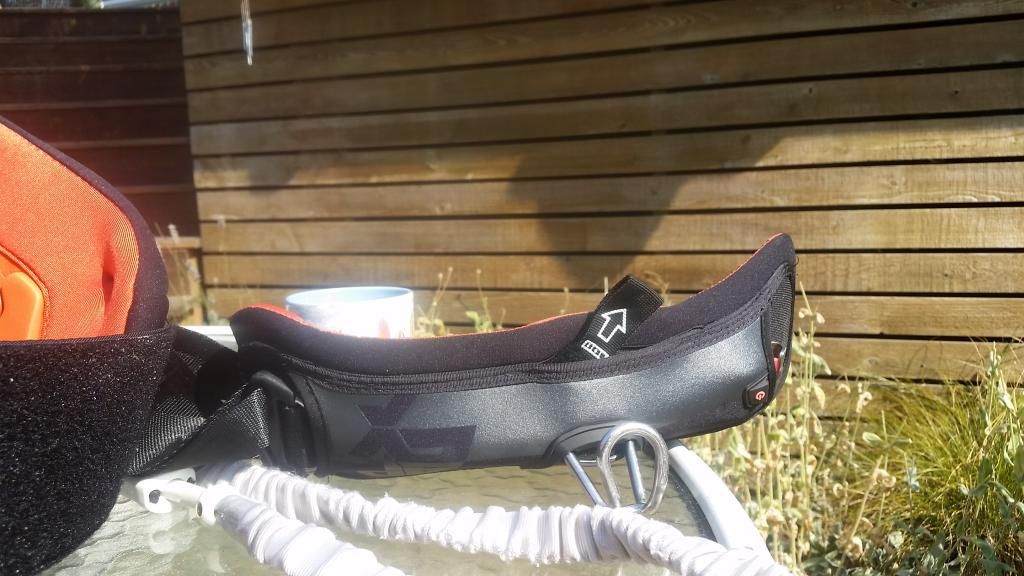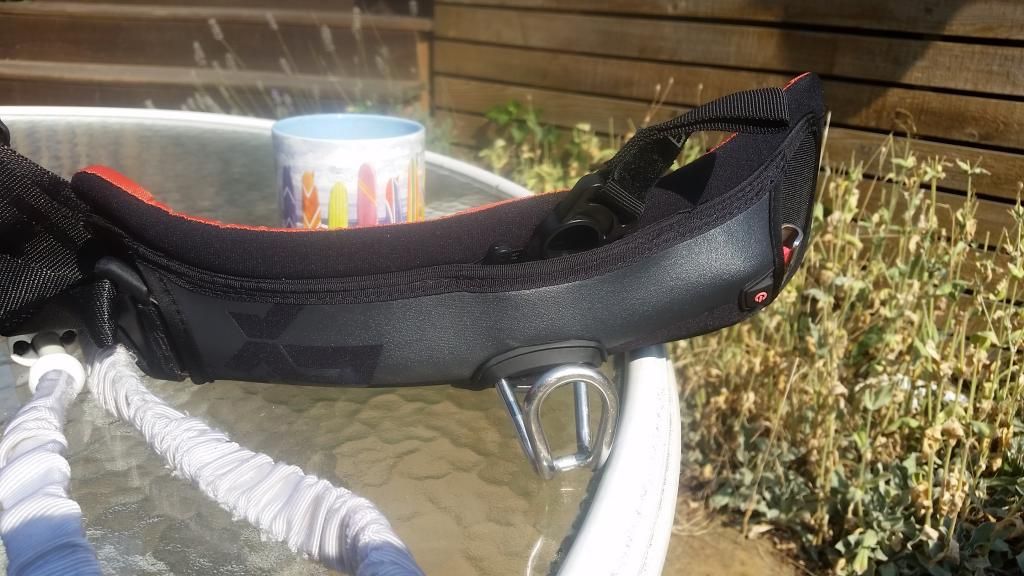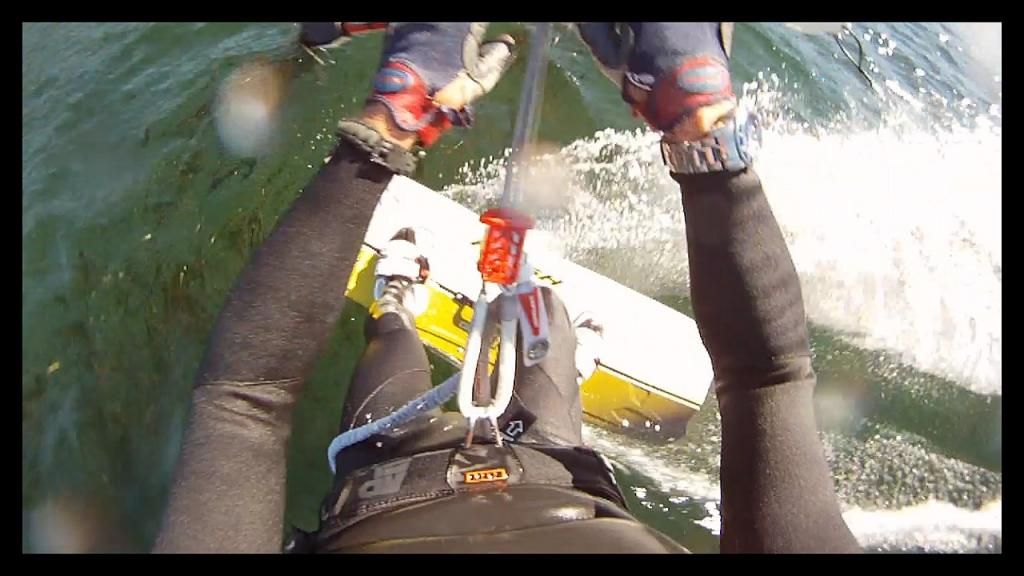 If you are looking to upgrade your harness before the storm season starts,
check out the selection at the best kite surfing store in the NW!
U R B A N S U R F